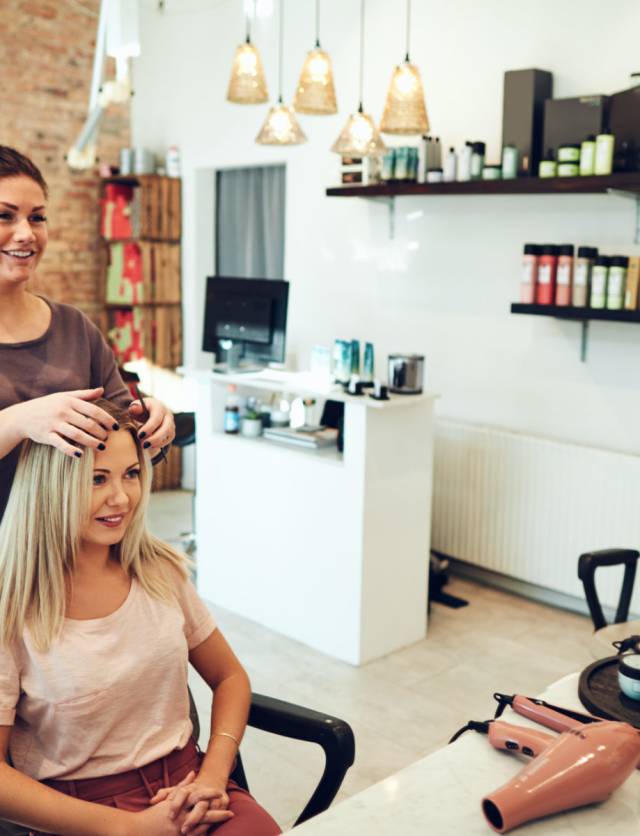 Identity
Our Approach
If you want confidence in your style, you've come to the right place. We specialize in bridal make-up. My style packages enable you to make the best of your image.
Be sure that you're in good hands with our team of personal stylists, who have been in the profession for years.
What We Do
We take pride in the quality of
work our stylists perform. We offer the highest
level of

professionalism

.